Each landing page and site has a public title, which appears in your browser tab or window when viewing it. Of course, sometimes you'll want to edit what appears there—especially if the name of your page is not what you want your visitors to see.
Learn how to change your SEO title in our guide below.
Step-by-step
Select the Settings tab from the left-hand side of the builder.
Under the SEO tab, enter the SEO Page/Site Title you'd like visitors to see in their browser tab.
Click Save and Update your page.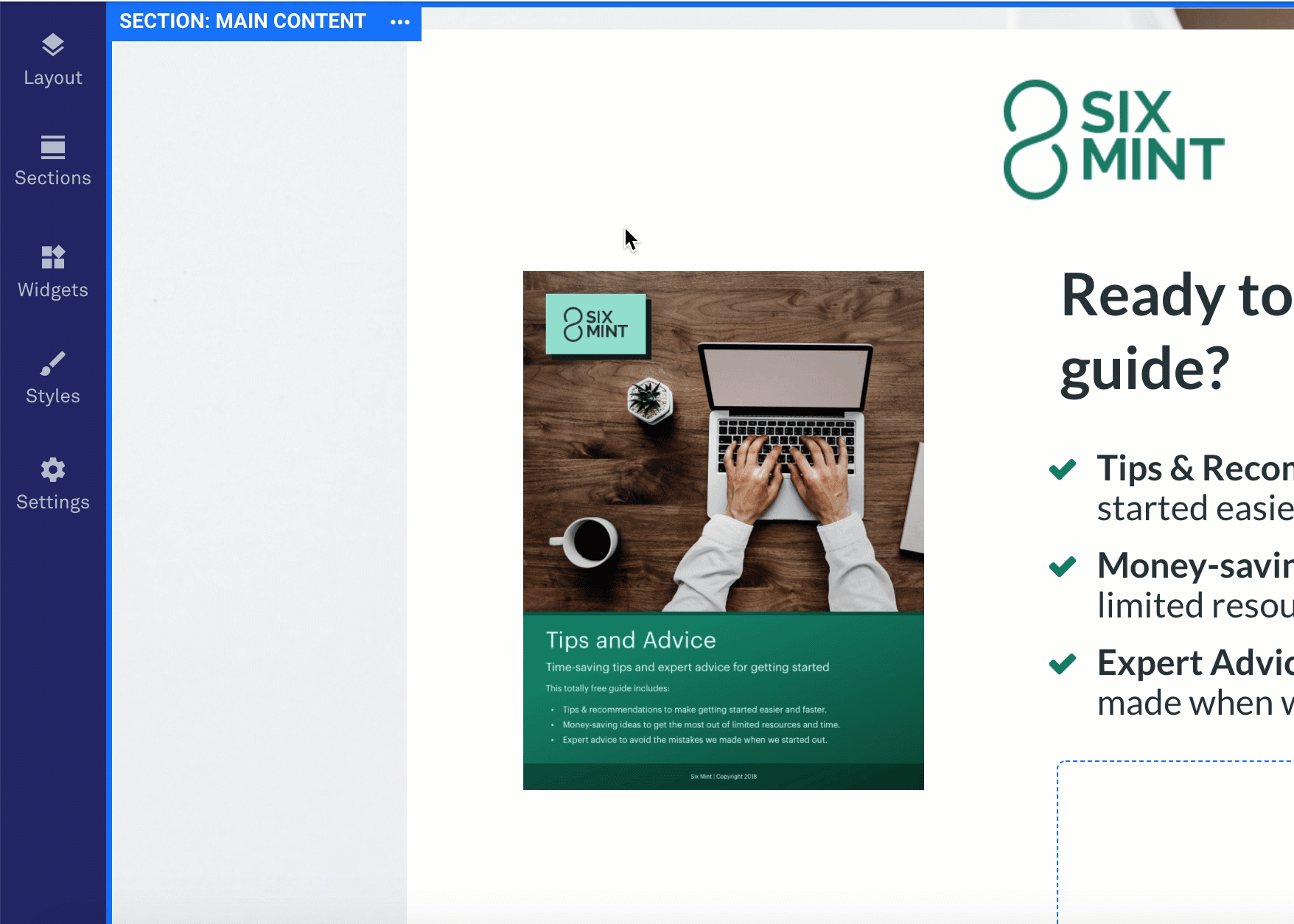 PLEASE NOTE: This will not affect your page's name (i.e. what you see in your list of landing pages). That said, most search engines—and external websites you share your page on—will use the above SEO page title when displaying search results or a link preview. You can set the same title for more than one landing page, while each page must have a unique name.
---
Need more help?
You can always get in touch with our support team—just click Support in your Leadpages navigation menu, or submit a ticket ↗